Mosaic the City Community Unity Society
~ A Community Development Programme ~
Mosaic the City is a funded initiative that requires dedicated support and commitment. This section will contain information about those who have sponsored and supported Mosaic the City and/or any project of it. Recognizing our sponsors and associates is very important to us, without them we would not be what we are.
If you would like to become a sponsor or associate, or know someone who would, please contact Shylene at shylene@mosaicthecity.com
All together more then 1000 people have played roles in these projects :) We are happy to watch this list grow and grow, and see the Community Unity spread around the GLOBE.
MtC Victoria's Sponsors:

Join us this summer in Market Sqaure to help build the the "Artists of Consciousness" mosaic, an environmentally conscious piece made from recycled materials. Thanks to MS for their continued support of the Arts in Victoria.
Market Square held Mosaic the City's first Community Unity project in their lower courtyard all summer at no cost to the project. They provided storage and workshop spaces, maintenance help with set up and take down, they mounted the finished mosaics and paid the info plaques to accompany them. They were a wonderful partner to the Mosaic the Market project. Thanks to all the staff in Market Square who made this project possible. We are excited about having our first mosaics mounted in the 'heart of old Victoria."

Tile Town LTD

Victoria Branch
A great big huge thanks to Tom & his team for all the support they continue to give to MtC. The Quadra project wouldn't look the same with out your support. YOU ROCK
Artisan Tile
Ceramic Tile & Natural Stone

Sales & Installations
This family run business sits at the heart of MtC. Giving not only all the grout we need, but also personal time and support to help make each MtC project structurally and technically sound. The Stubels are at the heart of MtC, and it is with much joy we call them Family.
Leonard & Valerie Stubel
lenstubel@hotmail.com
Victoria, BC
Tel: 595-5884 fax: 595-7303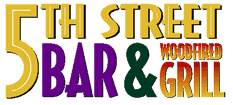 Thanks you for your support of the Quadra Village & Cementing Quadra's Community - a Mosaic project. Great Community Minded folks.
1028 Hilllside Ave
380-4600 for reservations

Shylene- is the leading force behind Mosaic the City. It started with her idea to do community mosaic projects around town, and now its this wonderful community development Initiative.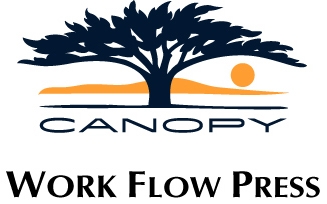 Under the professional direction of John Azar, Canopy Management Group has helped Mosaic the City develop their guidebook and a workflow map for each project. These guidebooks were developed to help lead organizations plan, prepare and complete their community unity project. Work Flow Press is a Canopy Management Group company that produces process management guidebooks that walk users through all the activities they will encounter on their way to project success. A huge and very special thanks to John and his unwavering support of Mosaic the City.

Metamend Search Engine Optimization Experts assisted with the development, hosting and promotion of the Mosaic the City website. This group has been an amazing asset to the project. We look forward to a long relationship with this company.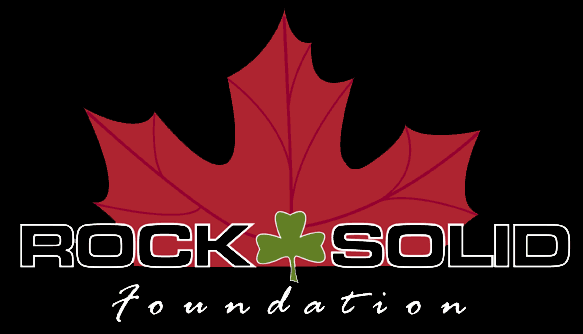 The Rock Solid Foundation provided much needed guidance and support to Mosaic the City. They lend their name, time, and people to the projects and have also done a ton of printing for us. Great thank-yous go to the gang at Rock Solid for all their support of MtC.
Robin Sharma

Robin donated a collection of his motivational, personal growth, books to Mosaic the City for us to share with our leaders.
Robin is the 39 year old author of 7 books and one of the world's top experts on leadership, elite performance and personal growth. He is the CEO of Sharma Leadership International, a premier learning services firm and one of the superstars of the speaking profession, frequently sharing the stage with individuals such as Bill Clinton, Jack Welch, Christopher Reeve, Deepak Chopra and Dr. Phil. A former litigation lawyer, Robin holds 2 law degrees including a Masters of Law.
Robin is also a leading executive coach, having worked with billionaires, CEOs and celebrity entrepreneurs. His books have been embraced by major league sports stars and many Hollywood notables.
His books have changed many minds and we hope to encourage personal growth as we move our projects around the world.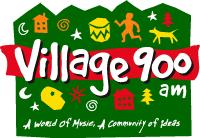 Village 900- is the first media sponsor for Mosaic the City :)
Village 900 is a non-profit campus/instructional radio station located at Camosun College in Victoria, British Columbia, Canada.
Our mandate is threefold; to provide an alternative radio service to the people of Victoria, to train roadcast students in co-operation with the Applied Communication Program at Camosun College, and to produce and air educational programming for university transfer credit.
Village 900 is operated by the non-profit CKMO Radio Society. Our music programming is a format called Global Roots, a contemporary mix of folk, roots and worldbeat music.
Mosaic the City is very proud to have the support of this community conscious local radio station. Special thanks to Amanda Farrell for taking action on this partnership :)


Special thanks to Jim Hart for hunting through the back room for tiles to donate to the project in Fernwood. These tiles were just the thing we needed and the mosaics are amazing.

Special thank you to Amanda for her wonderful donation of two of her prints. One of the photos was given to an artist on the Fernwood project, while the other went all the way to Ireland and was given to the project leader. Thanks :)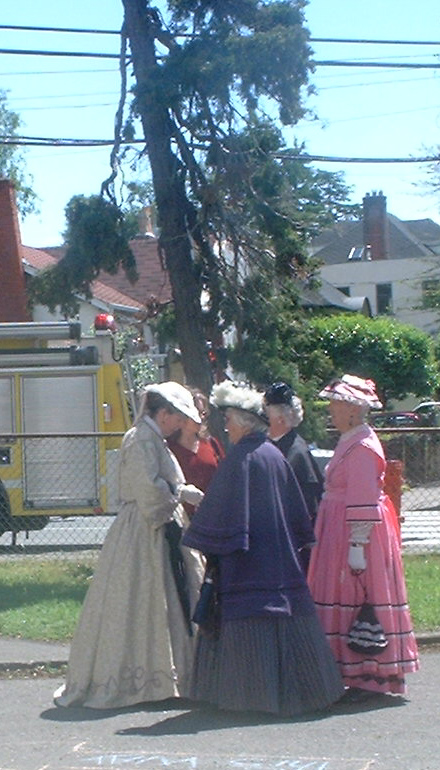 Heritage Productions
Formed eleven years ago this active non-profit group ,out of Victoria, showcases and presents historic clothing around the community by performing fashion shows, guest speaking, hostess and other events.
At our second project Central Middle School's Community Unity Project's Celebration event in May 2004, the ladies of Heritage Productions added a great historic flair to our Community day.
We are happy to have this wonderful group of ladies as part of the Mosaic the City family.
Welcome aboard ladies.
To book Heritage Productions for your next event please contact: Louise Osselton at 381-4675
For their generous donation of time, creative ideas and the lovely books about the castle's history.
Thanks to Yvonne Sharp for her special attention to our project.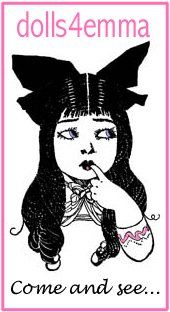 Elizabeth Brookman played a designer and artistic role in Central Middle School's Community Unity Project. Her experience in design was very helpful and inspirational. Thanks Elizabeth! Check out more of her work on her website.

Thanks to Reboot for helping Mosaic the City with their technical needs. Reboot provided perferred pricing on a new laptop computer and wonderful LCD projector to the project. With these tools Mosaic the City is more able to share their vision with the local and global communities.


Out of Hand Gallery was the stepping-stone for Mosaic the Market. It is because of their contributions that this project even got off the ground. They provided materials for the workshops, help with the advertising, and they generally helped through out the project. A very special thanks to the whole staff at Out of Hand Gallery.
Cash Sponsors:
Local 730 of the International Asociation of Firefighters, for their support of Central Middle School's Community Unity project. This donation was a very important contribution to the forward movement ofthe project.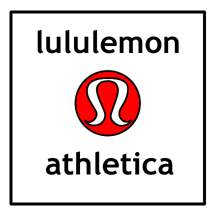 Lululemon was Mosaic the Market's main financial supporter. It is with much appreciation that we thank this company for lending their support to our cause. Because of their donation to the project we are able to move forward with future Mosaic the City projects. Thanks Ryan and Kim.
Donations made by:

Capital Iron 1900 Store Street
BeadWorld- 63- 560 Johnston Street - Market Square
Green Works TV. - www.greenworks.tv Philadelphia, PA
Marigold Galleria - http://www.marigoldgalleria.com/ - Market Square
Jordan's - http://www.jordans.ca/index2.htm
Rickys Resturants
SilkRoad Tea - 1624 Govenment Street Victoria
Swan Lake Mosaics-http://www.salescene.com/swannell.html
Tilano Fresco - www.tilanofresco.com
WinRock - 580 Alpha Street- Victoria
Woofles- http://www.wooflesadoggydiner.com/ -Market Square
Supported By:
· -Ames Bro. Dist
· -John Adams- Historian
· -Central Middle School PAC
· -Central Middle School Staff
· -Cook Street Do-it Center
· -Craigdarroch Care Home
· -Craigdarroch Castle
· -Dal Tile
· -Grace Lutheran Church
· -Fernwood News
·- Funky Fiddlers
· -Ray Forsberg - Teacher & First Nations Leader
· -Gordon Friesen - Artist and Parent
·- Hillside Printing
·- Island Parent Magazine - Sue Fast
·- Matt "the comic Canadian" Broitman
·- Mapei
·- New VI
·- Pacific Rim Flooring
·- The Q 100.3 FM
·- Nigel Scott
·- School District #61
· -Street Newz
-- Vic News
Mosaic the City - Ireland
Mosaic Tallaght's
Project was supported by:
Project Partners:

Tallaght Community Arts Center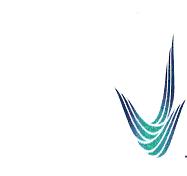 THE ADELAIDE & MEATH HOSPITAL, DUBLIN INCORPORATING
THE NATIONAL CHILREN'S HOSPITAL

Project Sponsors: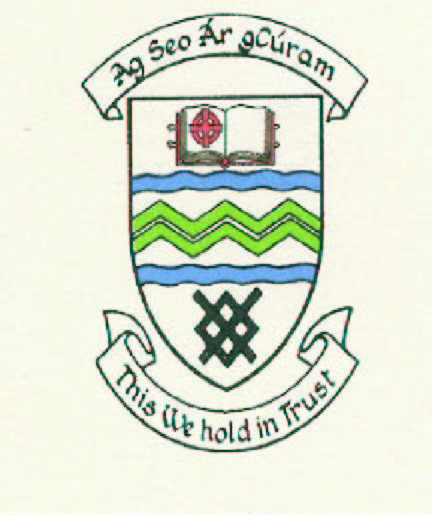 South Dublin County Coucil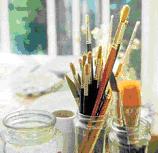 Evans Art Supplies
Meeting House Lane
Mary's Abbey
Dublin 7
Tel: 01 872 6855
Fax: 01 872 6940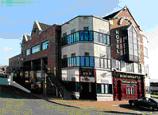 The Abberley Court Hotel
Belgard Road
Tallaght
Dublin 24
Tel: 01 459 6000
Fax: 01 462 1000
Web: www.abberley.ie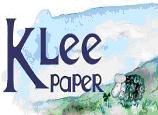 KLEE PAPER
89 North Circular Road
Dublin 7
Tel: 01 8383544
Fax: 01 8385943
Web: www.kleepaper.com

Mosaic Assemblers, Ltd.
38 Upper Sandwich St.
Dublin 2
IRELAND
Tel: 353 1 676 53 28
Fax: 353 1 676 18 67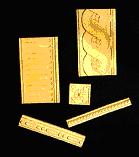 Windsor Tiles
Blubell Business Centre
Old Naas Road
Dublin 12
Tel: 01 4506380
Fax: 01 4506484
Project Supporters: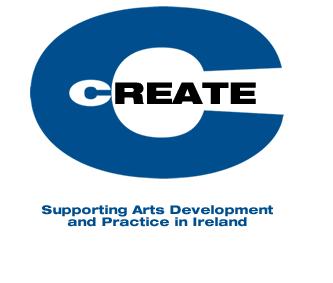 A thank you to everyone else that
donated to the projects, your support is very appreciated!!