Mosaic the City Community Unity Society
~ A Community Development Programme ~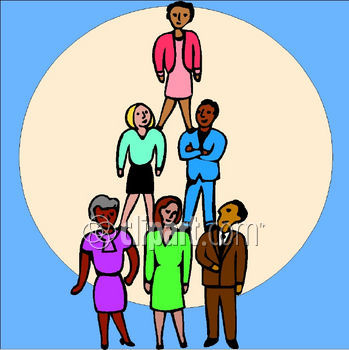 * * * * * * * *
Comments from team players on Central's Community Unity Project 2004:
Shylene, all of us here wish to compliment you on being so much yourself and to sincerely thank you for your effort, enthusiasm and extended effort in the Central Middle School mosaic in the city project. It was so much fun and very developmental.

Fond Regards
Len Val and family
* *
Hi, Shylene.
Congratulations! You have pulled it off! Between you, Donna, the Stubels & David's documentation you have created the bomb ( hip-hop lingo for a big hit).
Your aproach to the project allowed it to grow in a natural way that truly defines egelitarian community. The resulting free form image is a collage of everyone involved. Thankyou for the special card I was given at assembly.....I was moved by the whole occasion.
I'm interested to watch Mosaic the City grow in whatever direction it is headed.
Good work & Best of luck.
See you at the celebration.
Gordon Friesen

* * * * * * * *
The Team:
As with any other project, Mosaic the City requires a strong team to keep the string of projects going.
Just a core group of individuals can execute this responsibility. All it takes to have a is a small group of committed volunteers to be involved in the successful mosaic workshops.
The members down the left represent the founders and core supporters of Mosaic the City.
If you would like to get involved as a volunteer participant, please visit the "You?" link on the bottom of the left navigation bar.